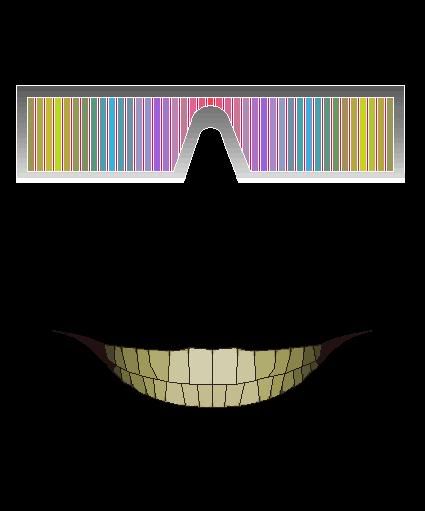 Two very special features today on the show...
The first is
Dan Haid
, a local producer who got in touch with me last week and sent over some of his exceptional work. During better economic times, he was composer for film, moonlighting as a DJ and producer...now it's the other way around. He rides a Roland JX-305 Groovesynth through the progressive house lane on The Great Dance Music Highway, speeding quickly past the exit ramp into Tranceville. It's always nice when a producer can progressive without being excessive. We look forward to hearing more from Dan Haid, in anticipation of a forthcoming album for the fall. He's got a campus radio background as well, having hosted his own show on CKMS, so hopefully he'll join us sometime in the studio.
Second, we come to the close of our
More Proof Madness 2009 series
, with one final set from
Johnny Hockin
. Check it out, it's got an exclusive Piltopriest remix in there, not to mention track after track representing Johnny's genre-jumping sensibilities.
ESB PODCAST 6/23/09
DAN HAID - Listen And Learn
THE 84.85 - Breakin' My Back
BARLETTA - Panther (Lucy 'Lo Remix)
CUBIC ZIRCONIA - Fuck Work (Nacho Lovers Remix)
ALEXANDER ROBOTNICK - Obsession For The Disco Freaks (Nacho Lovers Remix)
JOHNNY HOCKIN DJ SET 30min
TOMAS BARFORD - Saturday
TRUE PSUEDO - Freakin' Me Out (Pilotpriest Dub)
BUSTA RHYMES - Don't Touch Me (Bird Peterson Remix)
ADELE - My Same (Mick Boogie Remix)
DIPLO - Blow Your Head (Eli Escobar Remix)
LOKONON ANDRE & LES VOLCANS - Mi kple Dogbekpo
ZOMBY - Rumors + Revolutions
NICK CALINGAERT - Horizons
THE STRANGELOVES - Night Time