Thanks DMCA for taking down last week's DJ set by
Jon Friis
. Go fuck yourselves please.
Let's soldier on with Week 3 of More Proof Mania. Make sure to check 'em out this weekend for a
Locals Only
night at The Drake with the aforementioned Friis, Colin Bergh, and today's guest DJ, Gabe Knox.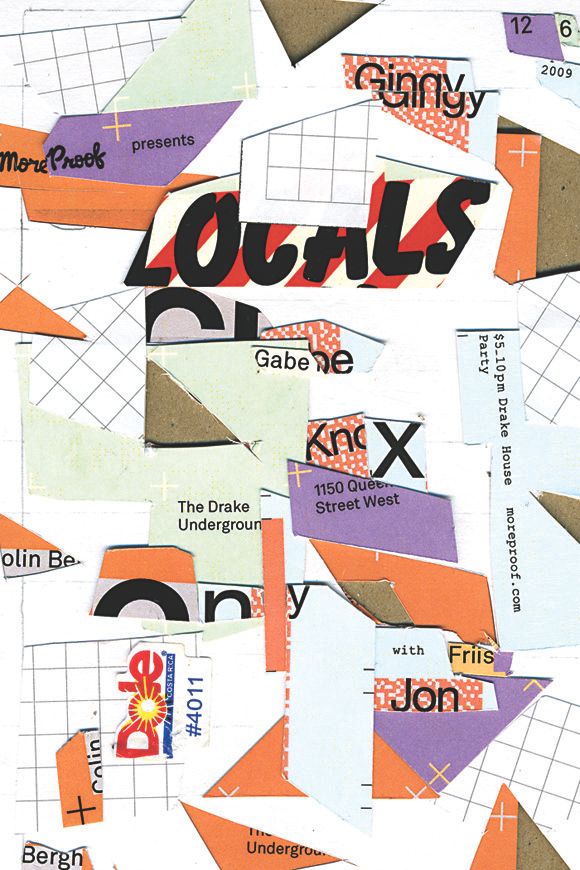 ESB PODCAST 6/9/09
BARLETTA - Slide
N.A.S.A. - Whatchadoin? (NROTB Remix)
PEACHES - Lose You (Yuksek and Brodinski Remix)
PILOTPRIEST - Shuffle Bored
PILOTPRIEST - R.A.D.
GABE KNOX DJ SET 27min
JACQUES RENAULT - Bad Skinned
ATTITUDE CITY - Was That All There Was (Disco Crystal Edit)
CRAZY PENIS - Lie Lost (Maurice Fulton Remix)
NYC PEECH BOYS - Don't Make Me Wait (Todd Terje Edit)
SNIRLY LITES - Heat You Up
SPARQUE - Let's Go Dancing