FESTIVE ME...FESTIVE YOU...FESTIVUS!
happy festivus, kids. we'll have a prerecorded show tomorrow. tune in for some david byrne/robert fripp collaboration, a low-fi cher cover, and a few interesting interpretations of holiday music from some very famous robots.
there's been rumours goon' 'roond n' aboot that ESB may one day soon become a two hour afternoon/evening show, like it was back in the day...we're not quite ready for that, as we've settled into this one hour groove quite comfortably. but the offer is flattering.
so, off you go to your loved ones if you have any. we here at ESB like to work through the holidays. you may think we're staunchly devoted to the cause with an industrious fervor, but the truth is, if we all split up for the holidays, we'd miss each other too much.
playlist for next week will be up after xmas. we're just far too busy to publish it now. we're going dogsledding on sunday.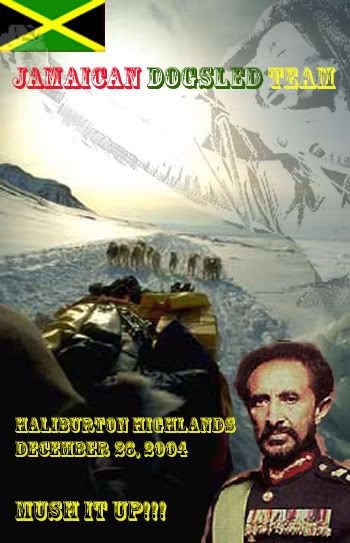 merry mooselicks,
molson bh